Choosing the ideal profile differentiates a good company from an excellent company
At ISPROX we offer specialized solutions in personnel search and selection that help you achieve excellence
Try us!
Let us take care of one of your selection processes and find out if we are your ideal recruitment partner. We'll do our best to make you fall in love.
Finding the ideal candidate is our goal. Earning your trust, our priority.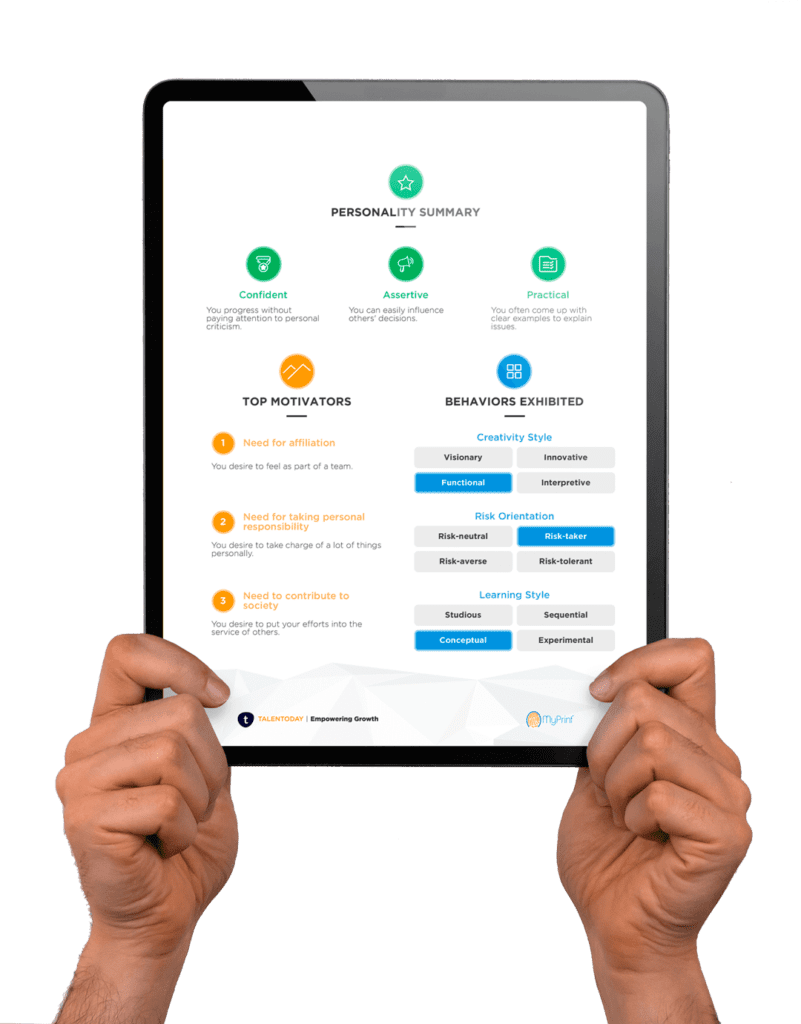 We have a powerful personality analysis tool that provides us with soft skills data to help you get to know the candidates better.
Improve the focus of your interviews

Strengthen your intuition about the candidate

Improve the quality of hire

Provides data to manage career performance and guidance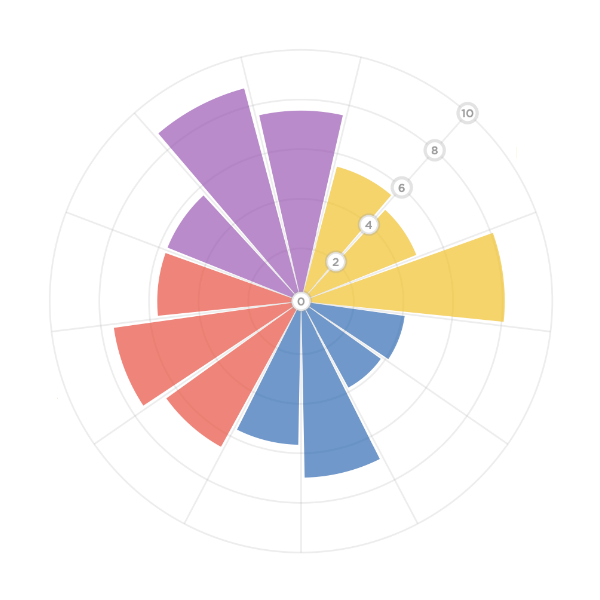 Personality radar
Description of the behaviors that the candidate tends to adopt in work situations.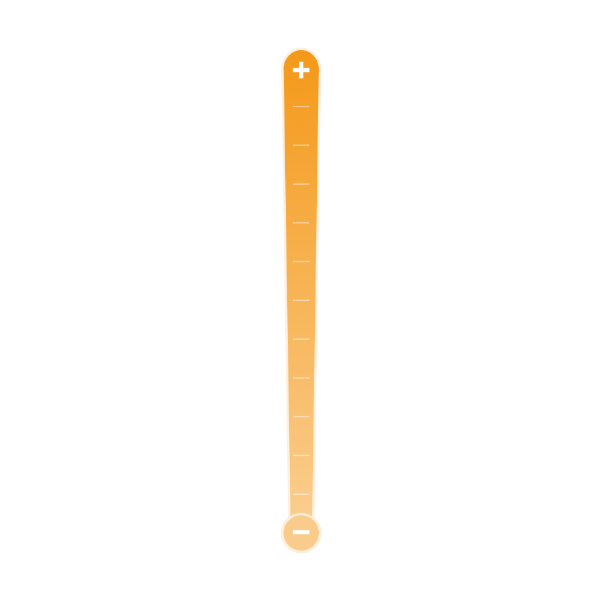 Motivation scale
Factors that lead or direct the person to act in a certain way.
Check the ISPROX branch map and discover how close we are to you.
Contact us for more information or tell us how we can help and we'll find the best solution for your company.